In this article, you'll finally get to grips with how to monetize your podcasts in less than five minutes!
Many podcasters around the world today live their passion. These few examples encourage more and more podcasters to monetize their own podcasts in order to generate revenue. We'll be looking at how to monetize your podcasts. However, don't expect to be able to live off your podcast earning from the very start! Think of it as a supplement to your current income or a way to make the adventure viable. Generating money through your podcasts will take time, creativity and rigor. Now that the introduction is over, let's get practical!
The means to monetize your podcast
The best way to generate money thanks to your podcast is to offer products or services related to your creations. However, there are other ways which can be found below.
Digital Storefront
Why not start an online store? It's a great way to make money while increasing your visibility. Launch T-Shirts or a Tote Bag with your podcast logo and make a profit! The little trick that will change everything: add a little attention when you send the order, such as a little thank you note. A small gesture that won't cost you much and that will surely delight your listeners.
Affiliate Marketing
Affiliate marketing is a very popular technique on the Internet. It can allow you to sell or recommend products from another site while earning a commission. For your podcast to make money with this technique, you must have a website. Earnings can climb very quickly, but we advise you to recommend only products related to the subject of your podcast to respect your listeners.
Partnerships
Take advantage of your position as a micro-influencer to forge paid partnerships! You currently have an engaged community around your podcasts, but you also have a lot of credibility. So it could be interesting to put your credibility to good use by promoting products, trips or activities to your listeners. How can you do this? Contact specialized advertising agencies by indicating your number of listeners and the theme of your podcasts.
Design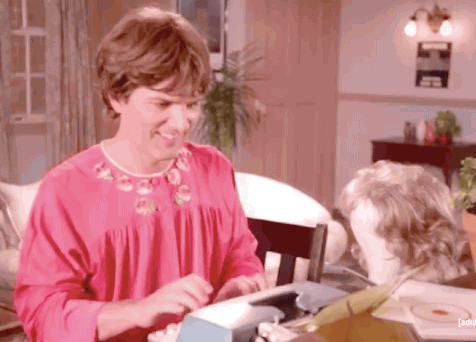 More and more brands are starting to use podcasts, because they have finally understood that it is an excellent way to do storytelling or to work on their brand content while fully captivating their targets. So why not take advantage of your experience to offer your skills and know-how to professionals? You can approach them by proposing to produce a series of custom podcasts for them, independent of your main podcast.
Subscriptions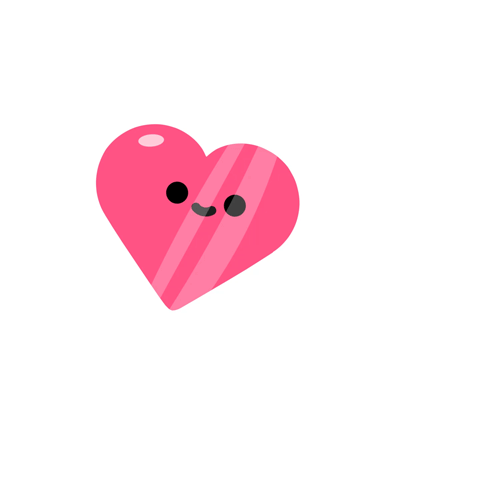 For better or for worse, you've got your listeners completely hooked on your podcast. So why not take advantage of this addiction to offer exclusive content that can only be accessed with a €2.99/month subscription? The first impression of your exclusive content will be decisive. If you capture attention quickly with these new contents, word of mouth will operate and you will gain new subscribers.
Again, in order for these different monetization techniques to be effective, your podcasts will need to attract a significant number of listeners. We suggest that you check out our various lessons on how to launch a successful podcast.
Monetize your podcast thanks to crowdfunding
Crowdfunding is widely acclaimed by podcasters, but what is it exactly? Put simply, people discover your work and can opt to support you financially in your approach by giving you a single or recurring financial donation.
Advertising agencies
For many brands, your podcast is synonymous with advertising space. So why not use it to round off your ends of the month and pay the costs of hosting your podcasts or other expenses.
Thanks to Google's Adsense, you can embed advertising inserts on your website or blog to run ads that correspond with your audience. Be careful not to go over the top with these ads, especially if you're just starting your adventure. Moreover, most of your listening will surely be done from iTunes or other directories. Adsense ads should be viewed as a source of additional income that can be boosted by inviting your listeners to view content on your website or blog.
Finally, it's also possible to directly approach advertizing agencies in order to offer advertisers a space in the introduction of your podcast. If you still don't feel able to offer your podcast to various existing agencies, why not subscribe to our newsletter to stay informed of this opportunity with Ausha!
The most famous example today is audible.fr with Slate Transfer. If you don't feel you're able to offer your podcast to the different existing agencies just yet, subscribe to our newsletter to stay up-to-date on this approach with Ausha!