Your audience is already downloading each episode, following you on social media and will soon be asking for more content… what's your next move ?
⭐️ The email list ⭐️
The email list (and email marketing in general) is the perfect way to differentiate your podcast from the tens of thousands of others ! This can also be the key to start growing your revenue and attracting people that are listening to other podcasts.
If you were postponing to another day and needed a sign to start, here it is : 👋 SIGN 👋
Below you will find the answers to the following questions:
What is an email list and why is it important for your podcast ?
How to collect email addresses for your email list ?
How to use your email list for your podcast ?
Enough small talk, let's build this email list together ! 💪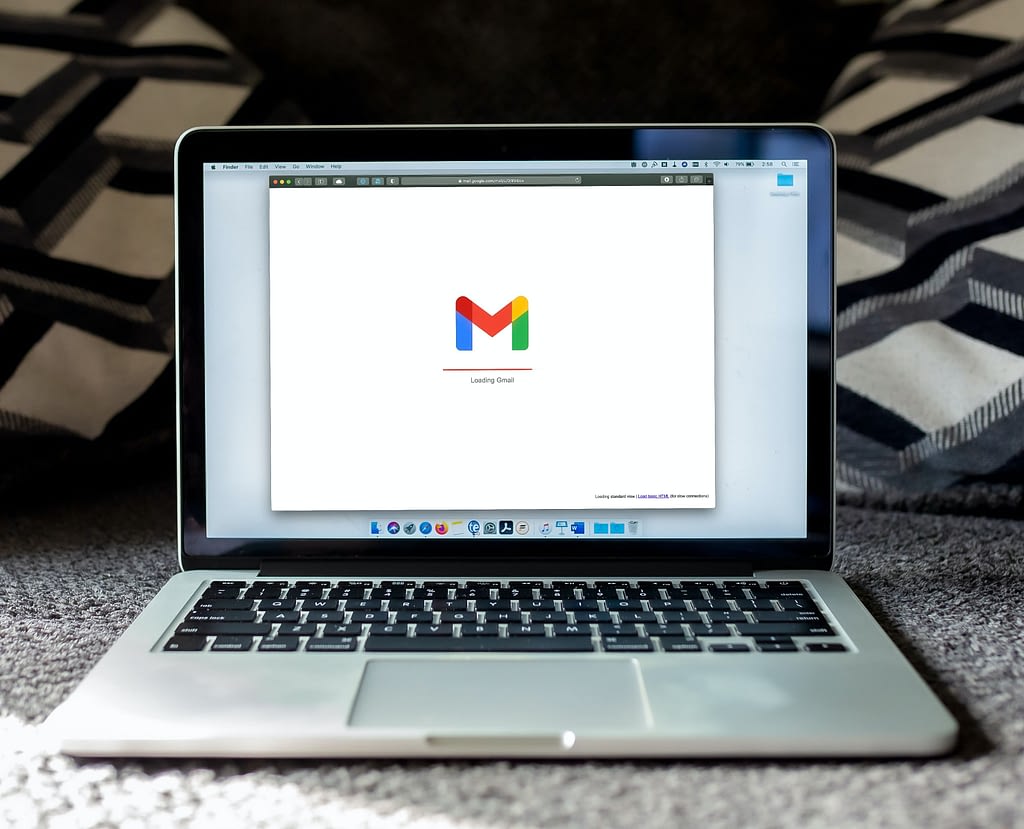 What is an email list and why is it important for your podcast ?
An email list is, funnily enough, a list ! It contains your customer's email addresses (in your case the email addresses of your listeners), as well as additional information ! The minimum is to include the name of your subscribers but you can also ask for other details.
But why is it important for your podcast ?
First, it is a great marketing tool to connect with your audience. Trust us, your listeners are going to love receiving more content from you, and your emails will be more than welcome. You will be able to communicate with them easily without relying on the tricky algorithms of social networks and your content will not be a victim of the short life span they have on those platforms.
Second, it will be profitable ! You will be growing revenue in no time thanks to your email list. You will be able to sell your products and services, promote your crowdfunding page, and even strike sponsorship deals. 💸
How to collect email addresses for your email list ?
You can simply ask 📣
There are several moments during your episode when you can ask your listeners to give you their email addresses. The best one is the outro ! Your audience just enjoyed your entire episode and stuck with it until the end, they are ready for a Call-To-Action. So you can ask them to go to your website where they will be able to subscribe. Just think about your own experience : when you listen to a good podcast, don't you listen to it until the end ? Don't you want more when it's over ?
Be sure to read our 10 tips for a great podcast outro !
You can use built-in tools to create a newsletter directly in your hosting platform 💌
Some hosting platforms have built-in marketing tools to help you create a mailing list. (Only the best ones of course…) 😉
We won't spend too much time on it but you should know that from now on, on your Ausha Podcast page and your Ausha Smart Player, your listeners will see a link to "Subscribe to your podcast newsletter". They enter their email address and confirm that they want to receive emails from you. (✅✅Double opt-in for the GDPR)
They immediately join your email database that you can easily manage in your settings. You can then delete contacts (your worst enemies) or export to csv.
Thanks to this tool you will create an email list before you can say quidditch. 🧹
You can create a lead magnet and landing pages
A lead magnet is content that is valuable enough to ask for something in return. If you have a blog or a website where you have quality content, you can try to compile them to create a free comprehensive resource that will be worth the "price" (the email address of the people coming to your page).
You can try to create an ebook for example and you will see that your listeners or visitors will be happy to click and download it at the cost of filling in a short form. More than that, they love your work and would love to receive content from time to time. ⏳
Once your lead magnet is ready, you can create dedicated landing pages ! A landing page is a web page with a single marketing purpose and today you will use one to promote your lead magnet and collect the email addresses you want.
If you want to learn more about podcast websites and lead magnets you can check our article "How to create a website to promote your show".
How to use your email list for your podcast ?
Send weekly/monthly updates 🗓
When you create content, you will be happy to know that your listeners are going to receive an email with the links they need to consume it. You can start a weekly or a monthly newsletter, with a paragraph about your next podcast episodes to raise their curiosity and to be sure that your subscribers will be ready to welcome them as soon as they're out there. If they don't like to receive this type of content they can always unsubscribe.
Send urgent information and announce special things to your loyal listeners ! 🚨
When you have urgent information, you need to use a trusty tool to be sure the information gets out to your audience. The same goes for the announcement of special events or special episodes. When the time comes (and it will come), your email list will be your best friend to share the info that needs to be heard !👂
Send emails to interact with your audience 🤝
An email is a great occasion to ask for some feedback on your content ! You need to start asking questions to your audience, they will be happy to take a moment of their time to answer and to help you improve the overall quality of your podcast. You could also answer the questions you are most frequently asked by your audience !
Send emails to grow revenue 💰
In your emails you can promote your paid content: a course, a new product… It's a great occasion to invite your subscribers to your website where they can find some goodies to purchase ! You can also promote your crowdfunding pages where they can show some more support.
We hope you found the info you were looking for while reading this article. Just keep in mind that email marketing can be a powerful ally to your growing podcast and to your soon-to-be profitable business and you should do just fine !
Your listeners will be happy to hear from you on a new channel and you should definitely consider the email list if you want to step up your podcast game. We'll underline it one more time: you are building a community : Facebook and other social networks don't allow you to reach everyone at the same time, the email list is the key ! 🗝
We can't wait to receive your emails !
Ready to try Ausha? 🚀
You don't have to jungle multiple platforms to power your podcast anymore.
Access all our distribution, communication and analysis tools in one place.
14-day trial • No credit card • No commitment