Making your podcast episodes available on Deezer is therefore an essential step to take if you want to maximize your audience reach and increase your number of listens. If you haven't already done so, here's how to add your podcast on the service via Ausha.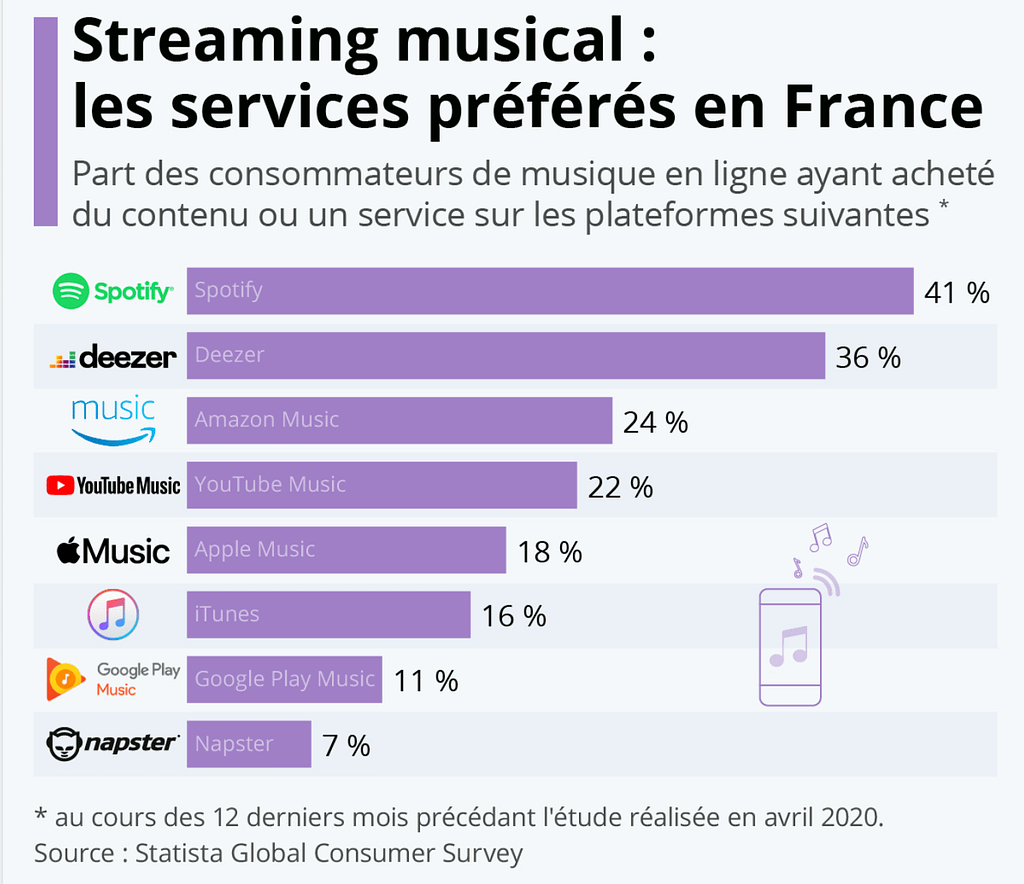 Step-by-step instructions for adding your podcast on Deezer
First, sign in to your Ausha account
Then select the episode you want to broadcast on Deezer
Next, go into "Settings" on the main page of your interface
From there, click "Broadcast" on the left-hand side
All you then have to do is simply click "Broadcast" in the Deezer box
Finally, indicate with a yes or no whether your podcast has already been made available on the service via a different hosting service than Ausha
Congratulations! Your podcast is now on Deezer!
And that's it! With just a few simple clicks, your podcast has been made available on the French audio streaming service. You'll be able to access your show within 24 to 48 hours and start tracking your listening stats on Ausha from that point forward.
If you would like more information about adding your podcast on Deezer, our customer success manager, Sarah, has written an article on the topic for our online help center.
To increase your visibility and gain more listens, make your podcast available across the full range of audio streaming services. Discover how to publish your podcast on Spotify or Apple Podcasts by reading our special Ausha blog articles.
Diffusez votre podcast partout avec Ausha 🚀
Plus qu'un outil de multi-diffusion, une seule et unique plateforme pour gérer, communiquer et analyser votre podcast.
14 jours d'essai • Sans CB • Sans engagement
Recognition